Meet Lolita Hanks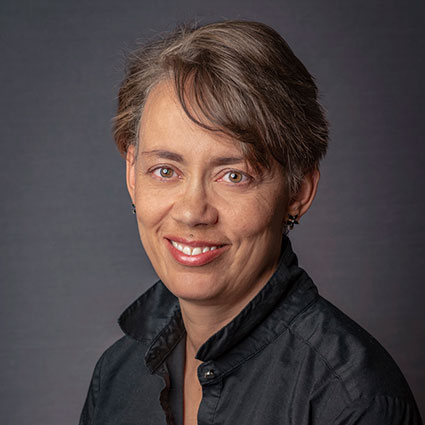 Lolita Hanks is a board certified Family Nurse Practitioner with a master's degree in Science from Regis University and bachelor's degree in science as a Registered Nurse from the University of Colorado Health Sciences Center. She is licensed to practice in Colorado. She graduated from Regis with honors as a member of Sigma Theta Tau.
Lolita believes in treating patients holistically as every part of life intersects with our soul and body. She enjoys partnering with people who desire improvement in their health, thereby improving their lives. She has worked as a nurse practitioner in geriatrics, functional/integrative medicine and corrections with a focus on prevention and improving health.
She is also a nursing instructor at Colorado Christian University, has taught self-care to new graduates at Swedish Medical Center, and taught a dairy free cooking class at Colorado Free University.
Outside the Office
Lolita enjoys spending time with her husband, hiking, traveling, doing puzzles and spending time with friends, her three grown children, three cats and a dog. She also enjoys reading/listening to books and knitting.
Call Parker Integrative Health to schedule an appointment and start living your best life.
OUR SERVICES »

Lolita Hanks | (303) 841-9565