BHRT at Parker Integrative Health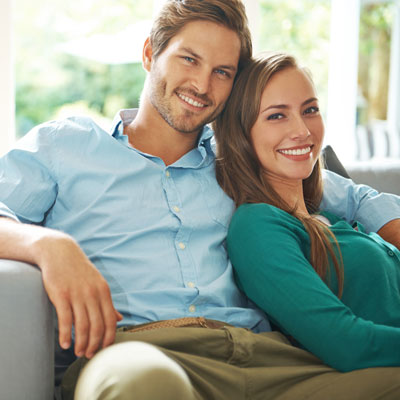 BioIdentical Hormone Replacement Therapy, or BHRT, is a synthetic form of hormone therapy. It's offered in-house at Parker Integrative Health by our Family Nurse Practitioner Chelsey Dobesh.
Studies show that men begin losing testosterone at a rate of 3% to 10% per year beginning at age 30. Medical research has defined the male equivalent to menopause as andropause, meaning no matter what your gender, at a certain age, your hormones should be checked.
Our BHRT program is individually tailored for each unique person we see. Many factors are taken into consideration, such as your current level of health health, overall lifestyle and your ultimate goals in seeking out therapy.
Getting Started
Without the right balance to your hormones, you may be having certain symptoms. We can use our advanced computer software to enter all your information, then get a baseline of where to begin. Blood tests are also done to understand where you may need help. The hormone options we offer include injections, creams or pellets. After you begin taking your hormones, we'll retest you after 5-6 weeks. The tests will be carried out periodically after three months, six months and a year.
Within the first two weeks of beginning your therapy, you'll begin to notice some changes, though they may be subtle at first. You'll continue to improve as we do more treatments. Studies have shown that normal testosterone levels help to keep blood sugar levels at a normal level, which could prevent diabetes, as well as maintaining cardiovascular health, which may prevent heart disease and other cardiovascular issues.
If you're concerned about your testosterone levels, there are some symptoms to keep an eye out for:

Decreased libido and erections
Decreased energy and vigor
Increase in irritability and depression
Decrease in cognitive function
Poor sleep quality
Increase in fat mass/abdominal obesity
Poor muscle mass and strength
Decrease in bone mineral density
Significant weight loss & building of lean muscle mass
Stronger joints
Improved energy levels
Improved libido
Relief of depression
Controlled glucose levels
Improved confidence
Thyroid disorders are prevalent in today's society. An estimated 20 million Americans are diagnosed with thyroid disease. A majority are hypothyroid, meaning they have an underfunctioning thyroid. An estimated 80% of these cases are considered Hashimoto's disease, which is a disease of the immune system that causes you to produce antibodies against your own thyroid gland.
Our team has trained extensively with some of the country's best alternative healthcare providers. We offer natural solutions to support your thyroid disorder. The first thing we do with any case is a comprehensive exam and consultation to determine what is in fact, causing your problem. All necessary labs are ordered through a co-op service which extends a very significant savings to our clients. Our approach is thorough, leaving no stone unturned.
If you're concerned about your thyroid health, consider that your thyroid is not the problem. There are underlying causes of thyroid disorder. Some of the most common are
Chronic inflammation
Liver dysfunction
Blood sugar imbalance
Toxicity
Nutritional deficiency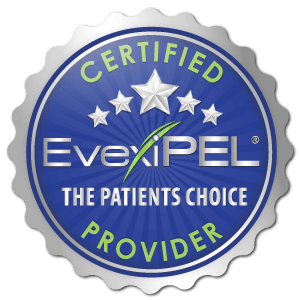 Take the First Step
Start your healing with us. Contact our team now to book your consultation for BHRT Parker!
CONTACT US »

BHRT in Parker, CO | (303) 841-9565